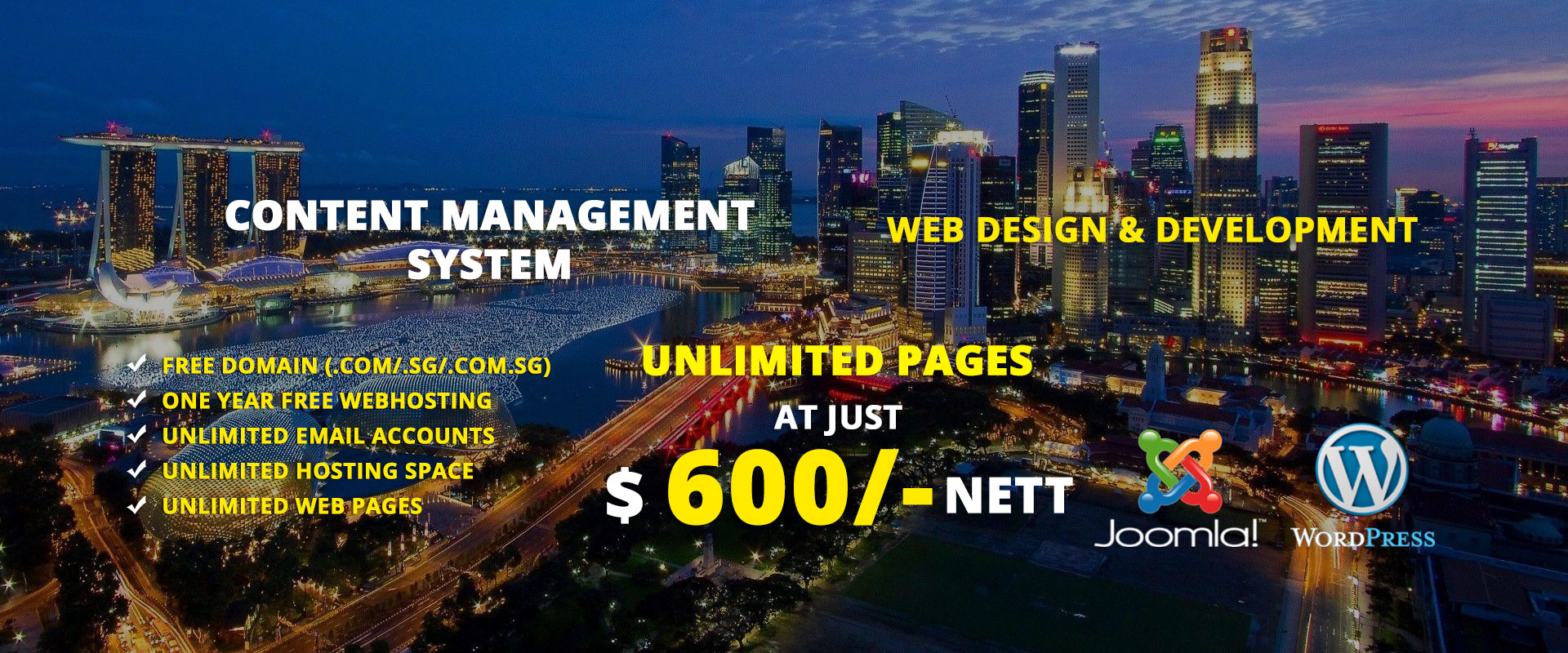 Exiga Software is the #1 Solution for Mobile Responsive CMS Website Design Company
"We design and develop your apps that could possibly change the world."
---
About Exiga Software
---
Exiga Software is a web technology and solutions provider that aims to assist small and medium size companies to quickly implement IT solutions, effectively and professionally. Our range of services and industry-based solutions are designed meet the needs of SMEs in Singapore, keeping in tune to the unique requirements expected from our customers in relation to local context.
Exiga Software is established in Sept 2008 on the concept of a one-stop solutions provider. Our foremost knowledge and experience in the field of information technology has enabled companies and businesses to quickly implement turn-key IT projects cost effectively and professionally. For emerging businesses and companies that lack the financial might of larger enterprises, Exiga Software offers solutions that enable IT projects and services to be outsourced without the need to maintain a costly IT department. From designing corporate process-based websites and portals to the development and implementation of customized web systems, a team of highly competent IT consultants from Exiga Software is on hand to listen to your requirements and recommend the best solutions for your needs.
---
SEO
stands for search engine optimization. Search engine optimization is very essential to get the interest of prospective clients, through a committed and ongoing search engine optimization service.
SEO
helps companies to promote your website in search engines and online presence.
Targeting is the most significant part of Search engine optimization, our seo strategy is mostly based on top search engines webmaster and quality guidelines. We try to always keep you in top position of search engines so as to get maximum benefit.
---
Exiga Software Solutions is a custom software development services company based in Singapore, Malaysia. Exiga software development services include expert software design and coding services on a range of platforms and technologies, such as Microsoft Visual Studio (C#, ASP.NET,WINFORMS,WCF, WPF ) , Microsoft Dynamics CRM, SAP ECC 6.0 (ABAP, HANA,BW/BI,Business Objects XI),QlikView Business Intelligence, Roambi (Mobile Analytics,Mobile Reporting,Mobile BI), Mobile Apps (iOS, Android, Windows Phone, HTML5), CMS (Joomla, WordPress, Magento, OpenCart).
---
PRICE PLANS
FOR CMS WEBSITE DESIGN & ECOMMERCE SHOPPING CART
---
CMS WEBSITE PACKAGE | Corporate Website Design $ 600 Nett


eCOMMERCE PACKAGE | Online Product Sell $ 700 Nett
CONTACT US
---
We strictly do not entertain any outsourcing companies from India
Exiga Software Solutions Pte Ltd ‎
Address
No.1 Irving Place #08-01, The Commerze@Irving, Singapore 369546
Phone
+65 64926783
WhatsApp
+65 9228 6664
Website
Email
sales@exigasoftware.com.sg
Support (Skype)
opussoftware9